5 min to read
Campus Ambassador Programs for Students
Get a headstart in your career by becoming a campus ambassador. Check out the popular CA programs
What
Many companies including but not limited to Google, Microsoft, OnePlus, GitHub conduct programs called campus ambassadors for college (and or high school) students across several countries.
Why
The aim of these programs is to nurture student leaders who can lead local communities in their respective campuses and help in educating, skilling other students as well as promoting the brands services, products, platforms etc.
Benefits
The students selected as campus ambassadors can get a lot of benfits depending on the program.
Some common benefits are:
Goodies, swag, stickers, T-shirts etc.
Certificate and LOR
Stipend
Popularity
Feature in the companies blogs and websites
Training and free courses
Discounts or scholarships to attend confernces, meetups, expos etc.
Internship/Job
And a lot more…
List of programs
Below I have listed some of the popular programmes and necessary details about each.
Microsoft Student Partners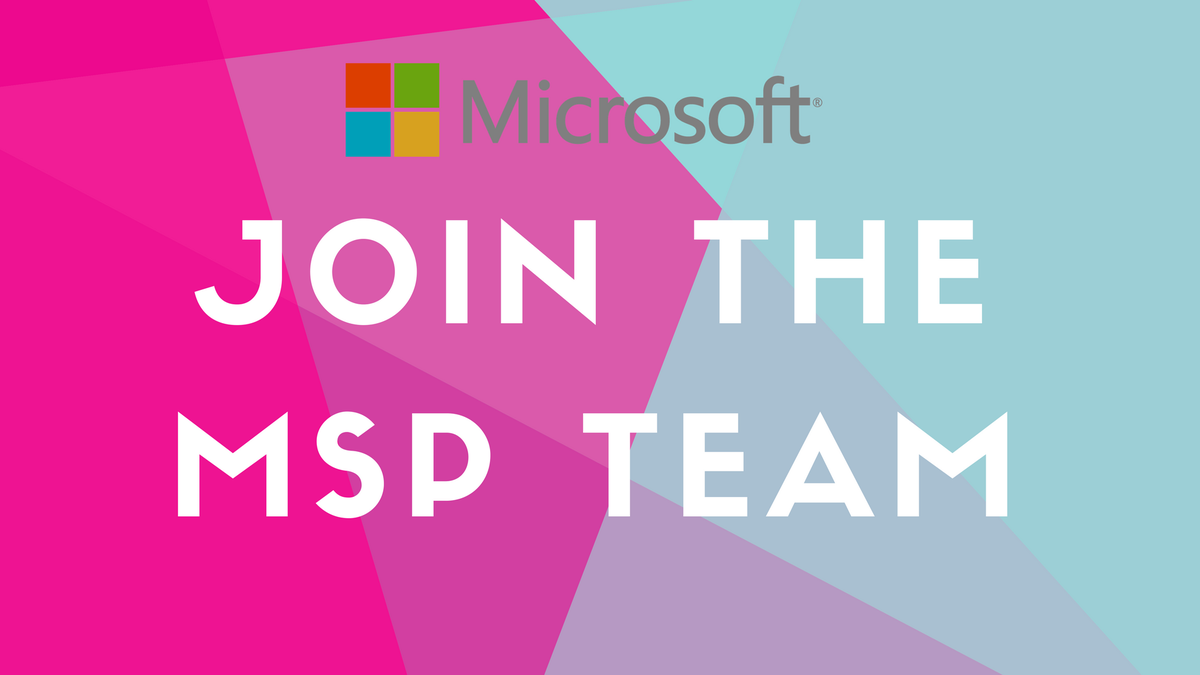 Student Partners are a global group of on-campus ambassadors who are eager to help fellow students, lead in their local tech community, and develop technical and career skills for the future. You might find yourself organizing a hackathon to solve the world's toughest problems, mentoring fellow students, or unlocking the next great idea with your team — it's all up to you.
Step1 Fill out the form
Step2 Submit a video
Step3 Selected :party:
Student Partner Milestones
Student Partners get unique access to Microsoft resources and personnel to help them lead and make a difference in their communities.
Alpha 1- new Student Partners enter the program at Alpha 1 and receive exclusive access to our global student network and Microsoft experts on Microsoft Teams, and an Office 365 subscription. The makers of Snag It and Camtasia software, to provide Student Partners access to their screen capture and screen recording software.

Alpha 2- Student Partners who complete a Microsoft Learn path will unlock Azure credits with Visual Studio Enterprise subscription benefits.

Beta- Student Partners who complete the requirements for Alpha 2 and have hosted an event for other students in their community will earn the Beta badge to unlock event support and resource benefits. This could include an invitation to join annual Microsoft Student Partner Summit!

Gold- select Student Partners who have gone above and beyond in earning their badges and serving their local community will be invited to the Gold milestone and can become Student Partner Program Regional Leaders, gain access to special events, and may be invited to become a Microsoft Most Valuable Professional (MVP).
Google Developer Student Clubs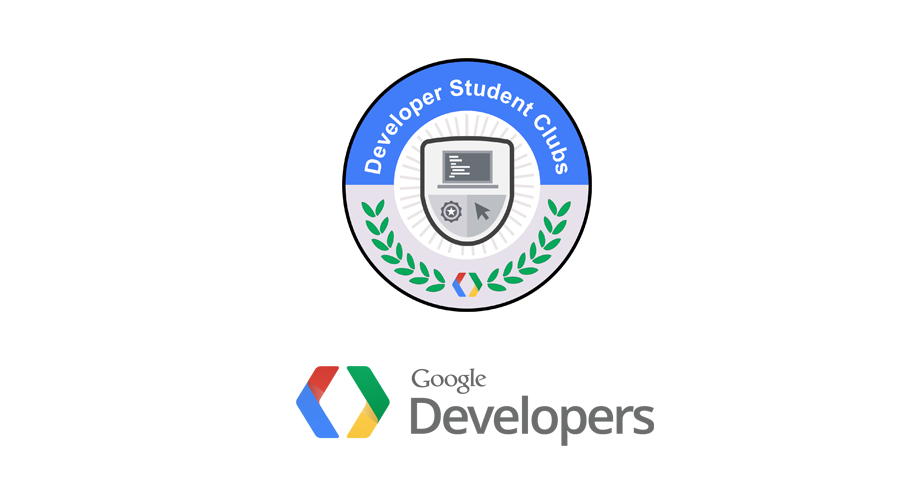 Developer Student Clubs are university based community groups for students interested in Google developer technologies. Students from all undergraduate or graduate programs with an interest in growing as a developer are welcome. By joining a DSC, students grow their knowledge in a peer-to-peer learning environment and build solutions for local businesses and their community.
OnePlus Campus Ambassador
OnePlus Student Ambassador Program is a campus connect program that aims to form a network of like-minded students across India. The program facilitates and nurtures future leaders of the country and contributes to their career growth. We want to empower and groom select students across India who will serve as OnePlus community specialists, brand evangelists and technology experts in their respective institutions.
What you will do
Ideate on and execute innovative campaign plans
Work on live marketing projects for the brand
Strategize and drive word-of-mouth in campus events and activities
Benefits
A Monthly Stipend
Latest One Plus Products and Merchandise
Select Ambassadors also stand a chance to intern at OnePlus' offices globally.
HackerEarth campus Ambassador
The HackerEarth Campus Ambassador Program is a platform for students who are passionate about programming to start and run an active programming club in their college. A HackerEarth Campus Ambassador is a leader with a keen interest in starting and building a programming community.
You will be the face, voice, and evangelist of HackerEarth at your campus. You will be the champion of our vision for hosting great programming contests and building the largest network of developers all around the globe.
Why HackerEarth's Campus Ambassador Program?
To promote competitive programming within your college
To organize programming events and meetups
To organize programming competitions
To connect with other ambassadors, share resources and get to know about fellow coders around the globe.
What HackerEarth has planned for you?
Around the globe exposure for the events organized by you.
Special HackerEarth Swag Pack on becoming a Campus Ambassador.
Certificate and letter of recommendation on successful completion of the program.
Most active campus ambassadors will get free passes to HackerEarth events.
A chance to become the Problem setter for the Official HackerEarth contest
Coding Blocks campus ambassador
The Campus Ambassador program at Coding Blocks is aimed at identifying energetic, passionate, brilliant, like minded College Superheroes (and this term Superhero includes all the Supermen & Wonderwomen) who have the zeal to take initiative and make a mark.
Summary
Campus Ambassador Programs are a great way to network and grow your skills while having tons of fun. So just jump in and experience it first hand.
Subscribe below or here to receive new content whenever I publish. 👇
No new content, No new e-mail. Promise !!!